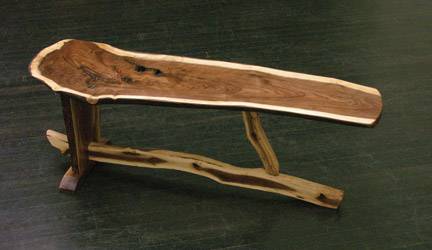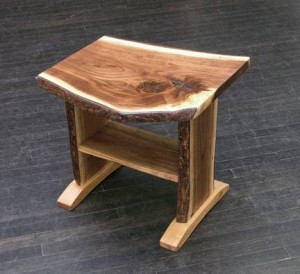 Saturday, October 20, 2012
Come celebrate the Fifteenth Annual Autumn Art Auction at the North Dakota Museum of Art. The Auction was created in order to develop a buyer's market in North Dakota. In this time an art community has taken hold and has created a diverse audience for original work in the Red River Valley. Established collectors, as well as young buyers just starting their collections, have expanded the market. The Autumn Art Auction is an annual gala live auction of collectible art.
Wine and hors d'oeuvres 6:30 pm. Auction begins at 8 pm.
Auction Walk-about with Laurel Reuter, Auction Curator,
Tuesday, October 16, 7 pm.
All works to be auctioned will be on display
October 7 – 20, 2012
Tickets:
Museum members, $30
Non-members, $35 in advance, $40 at the door
Call 701-777-4195 to reserve your ticket